Better question: Is Mila Kunis up to doing the sequel? I just re-watched that beautiful movie we all know as The Book of Eli and has a wonderful time doing so. I love her even for her shortcomings and after watching American Psycho 2 along side Alex for the 30 days of hate. It got me to thinking this question. Granted American Psycho 2 was made over 8 years ago and she has evolved as an actress since then, the question still stands.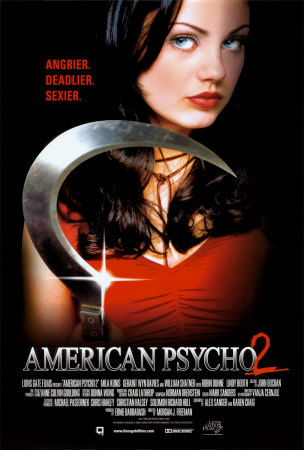 If you haven't seen The Book of Eli, I would tell you to go watch it NOW. I'm not going to spoil anything other than the fact that it ends on a cliff hanger with Mila obviously being the protagonist in the next movie if there was going to be a next movie. Mila is beautiful, she smart, and she is apart of Robot Chicken. Who doesn't love Robot Chicken?
I leave you screened community, you decide, Is she up for the The Book of Eli 2?
Posted 3 years, 5 months ago